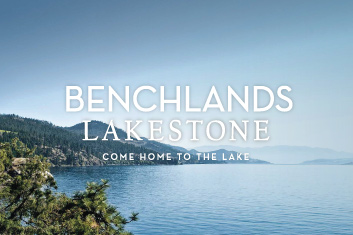 Benchlands at Lakestone
Lake Country, BC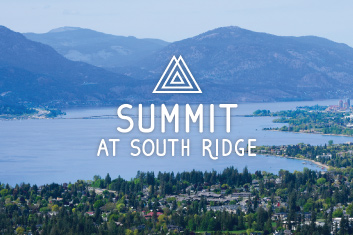 Summit at Southridge | A Dilworth Homes Project
Kelowna, BC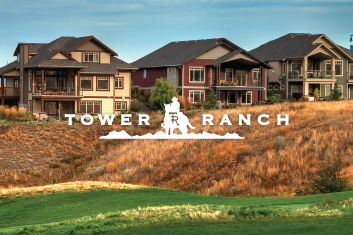 Tower Ranch by Dilworth Homes
Kelowna, BC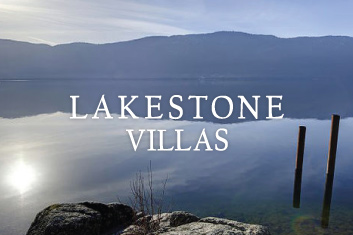 Lakestone Villas
Lake Country, BC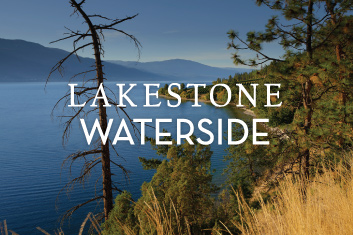 Lakestone Waterside
Lake Country, BC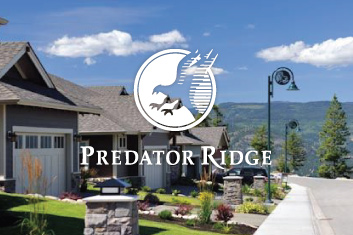 Predator Ridge | A Land Launch Project
Kelowna, BC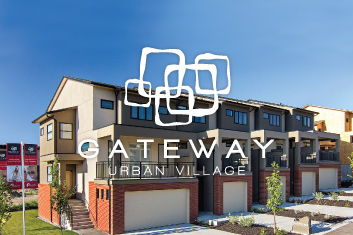 Gateway Urban Village
West Kelowna, BC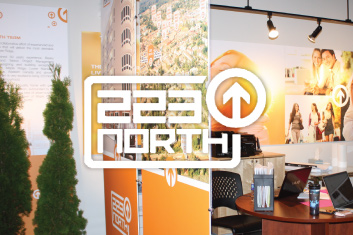 223 North | A Pilothouse Project
Maple Ridge, BC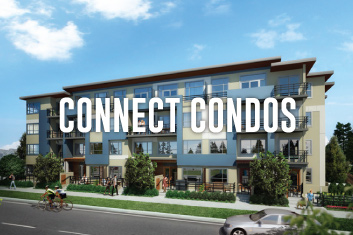 Connect Condos | A Pilothouse Project
Kelowna, BC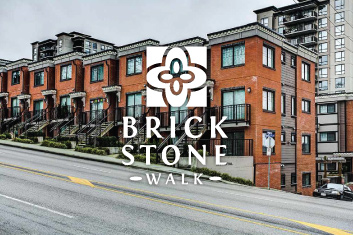 Brickstone Walk 1 & 2 | A Pilothouse Project
New Westminster, BC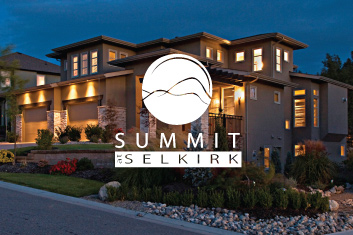 Summit at Selkirk | A Dilworth Homes Project
Kelowna, BC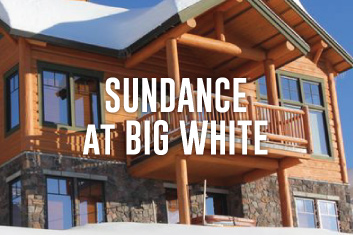 Sundance at Big White | A Land Launch Project
Kelowna, BC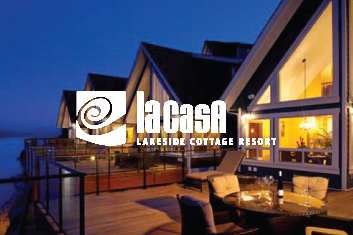 La Casa Resort by MDC
Kelowna, BC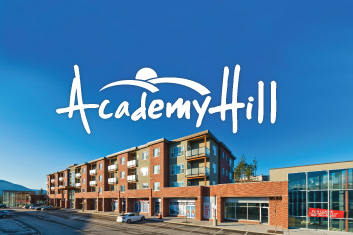 Academy Hill Commercial
Kelowna, BC
Real Estate Program Partners:
Riot Marketing recognizes that each of our client's needs, resources, and projects are individually unique. After understanding our client's business goals and projects, Riot Marketing will first identify and recommend the various program options available for the strongest results.
To best serve our clients, Riot Marketing will often collaborate and work closely together with their client's internal marketing and sales teams. In some cases, it makes sense for a developer to engage one of our marketing and sales partner groups, an outside brokerage, or a realtor team. Riot Marketing have been successful in a number of different working relationships.